School Assembly
Pride, Progress and Prestige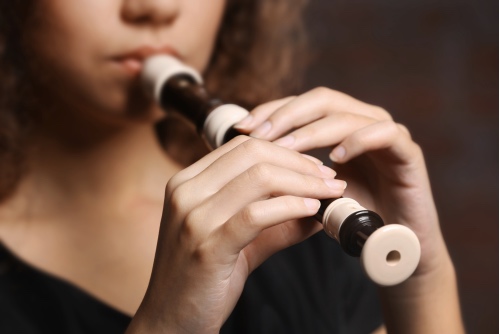 Project Details
London Music Centre - School Division
Preparing For School Assemblies Is Key
Established 2003
Project Description
Bringing your talented pupils to the front is not only an individual chance to shine but a more general guidance for what's possible.
And with multi-instrumental teachers we could ensure that whilst the vast majority learning the piano or the violin, there will always be room for the other members of the orchestra such as the woodwinds, brass and other exotic instruments tuition that may be harder to source otherwise.
Marking your pupils with an seasonal chance to perform not only motivates them but also bring great pride to the parents, enthuse and promote further investment into the arts and music and above all else – adding to the school's prestige with your achievements.
And we at London Music Centre will see it through and ensure those seasonal performances carry a great deal of pride, joy and … excellence.