Choir Practice
Cohesive Musical Excellence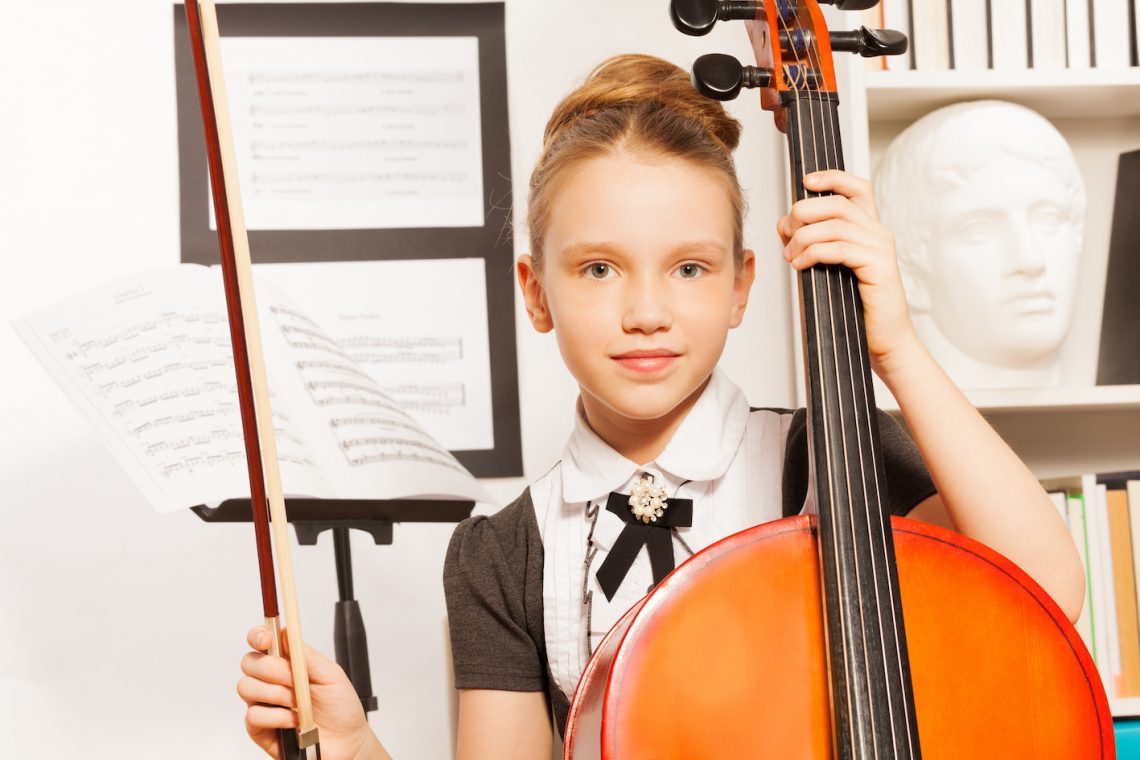 Project Details
London Music Centre - School Division
Setting up choir practice at your school right from the step one and to great success
Established 2003
Project Description
We have witnessed the growing demand for a more communal musical activity amongst the school's pupils in addition to any individual progress.
The choir practice is one such activity. Setting up weekly classes that involve multiple members of the same year or multiple years/ ages at the school will deliver a more cohesive approach with a clear mindset and a special musical target such as end of year performance, Christmas specials etc.
Working with leading, young and enthusiastic vocal coaches and singing teachers specialising in choir practice in schools will bring your school that added prestige and name for its new musical endeavours as part of your vision for your pupils.
We are here to set it up, and follow each and every step to ensure maximum results and a wonderful treat for your parents!